The design of the new East Span involved hundreds of people. Included here are the lead engineers of the firms charged with designing the main sections of the bridge. More designers will be a posted as the projects begin construction.
Skyway/Suspension Section - T.Y. Lin International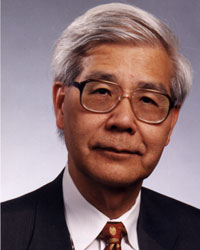 Dr. Man-Chung Tang, P.E.
Chairman of the Board and Technical Director
Dr. Tang acted as Technical Director in the Design and Concept Development for the East Span. His experience in bridge design and construction encompasses more than 100 major bridges around the world. A world authority on cable-supported bridges and segmental bridges, Dr. Tang was elected to the National Academy of Engineering in 1995. He also served as Chairman of the American Society of Civil Engineers' (ASCE) committee on Cable-Suspended Bridges, which published "Guidelines for the Design of Cable-Stayed Bridges." He served as the President of the American Segmental Bridge Institute and in June 2000 was elected as a Foreign Member to the Chinese Academy of Engineering, the most prestigious engineering and technology organization in China. He is an honorary professor in several universities and received honorary degrees of Dr. of Engineering and Dr. of Literature.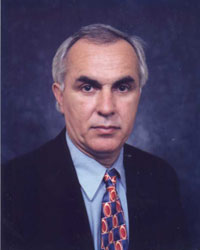 Rafael Manzanarez, P.E.
Senior Principal
Mr. Manzanarez is Bridge Design Manager for the East Span. He manages all phases of bridge design projects including conceptual, preliminary and the final designs; the preparation of plans, specifications and calculations; supervising day-to-day operations; quality control and maintaining project production schedules. He has worked on bridges around the world, including spans in China, Puerto Rico, Taiwan, Venezuela, Hawaii and several in California.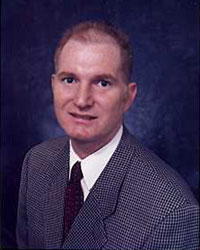 Dr. Marwan Nadi Nader, Ph.D., P.E.
Principal
Dr. Nader was the Project Engineer for the design of the East Span's self-anchored suspension bridge. His expertise is in both structural design and seismic retrofit design of bridges and buildings. He has worked on bridges around the world and in California, including the Golden Gate Bridge. He served as a Research Engineer on the U.C. Berkeley Reconnaissance Team that investigated the damage to various Bay Area bridges after the 1989 Loma Prieta earthquake.